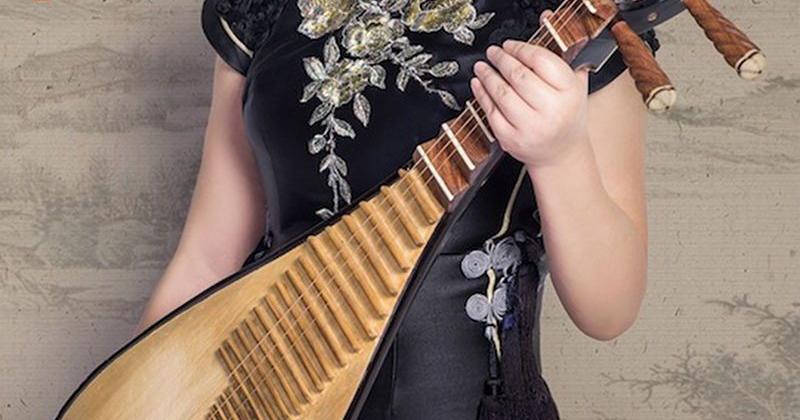 Waverly Chamber Music Series will welcome a pipa player | Waverly Logs
The Waverly Chamber Music Series (WCMS) will host Gao Hong for an in-person chamber music concert on Sunday, January 23 at 2 p.m. in the narthex of St. Paul's Lutheran Church and School.
Hong, a pipa player and composer, began her career as a professional musician at the age of 12. She graduated from the Central Conservatory of Music in Beijing where she studied with pipa master Lin Shicheng.
She has received numerous awards and accolades, including First Prize from the Hebei Professional Young Music Performers Competition, a Beijing Art Cup, an Asian Pacific Award, and grants and scholarships from the Minnesota State Arts Board, Meet the Composer, and the Southeastern Minnesota Arts Council. . .
Hong has performed throughout Europe, Australia, Argentina, Japan, Hong Kong, China and the United States in solo concerts and with symphony orchestras and individual musicians. She has performed at many festivals and venues around the world.
The mission of the Waverly Chamber Music Series (WCMS) is to bring people together for the enjoyment of community and music by providing high quality chamber music concerts for Waverly and Cedar Valley. Support his mission by visiting https://www.waverlychambermusic.org/support-us.