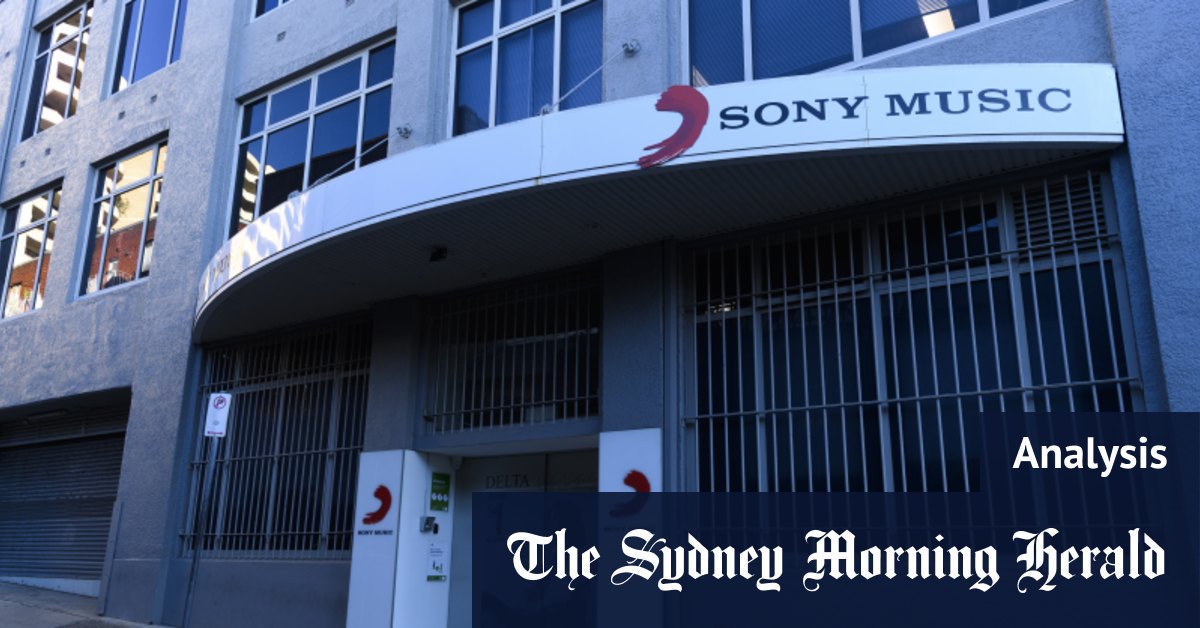 The record of the music industry is far from over
Let's be clear, Sony is not alone – Universal Music Australia is going through its own crisis after allegations of sexual misconduct, once again aired on Instagram.
Universal acted quickly to respond to the allegations. Managing Director George Ash has acknowledged his own examples of unacceptable comments and an investigation has been launched into the workplace culture there. The industry rumor mill is buzzing that a senior executive has been fired, but Universal says it hasn't.
Undoubtedly, more stories will emerge on other record labels, management companies, venues and tour operators as, as the first wave of Australian music taking cultural issues into account in the industry has claimed a number of high level scalps, it is far from over.
WhatsApp groups guess the authors referred to by the authors Under the glass ceiling continue to thrive. The victims who have spoken out continue to campaign for the industry to be a safer place to work for women, and already people in management companies and places are starting to sweat over the stories they recognize even though messages are anonymous.
And, when people have the courage to speak up, you will start to hear stories about artists.
Some of the rumors that exist about the artists and the efforts of their labels and management companies to silence the victims are heartbreaking.
If they are true, these victims will have to relieve their trauma and speak out publicly. For many, this is too great a personal risk to take.
Of course, with harassment allegations that may not lead to criminal charges, the best option for an accused is to bring legal red tape. Defamation law in this country is a multi-million dollar business and some are making good profits silencing those who try to speak the truth in power.
The labels and management companies of these artists who work to silence victims and keep them from speaking out are complicit in making the industry a dangerous place and perpetuating the problems that industry executives insist on. try to solve.
Legendary manager Leanne De Souza, who has led the careers of artists such as Kate Miller-Heidke and Thelma Plum, wrote on Twitter this week: "Leadership in the music industry doesn't come on panels, in press releases or to appeal to sponsors. Only. Make. The. Job."
It remains to be seen whether the leadership of the Australian music industry has the power to do so. There are still whisper campaigns on many people working in the industry, but as soon as their protectors get wind the whispers get louder and louder, rather than addressing the abuser in the room and talking. wonder if these whispers are true, they appeal to lawyers.
It is right to seek legal support for defamatory language, using Australia's outdated defamation laws to silence vulnerable women is shameful.
It shouldn't require a victim to be traumatized again for something to be done. The industry owes it to the people who have been chewed on by the machine to simply fix it, while also doing it for the next generation so that it can thrive in what should be a safe and cohesive industry.