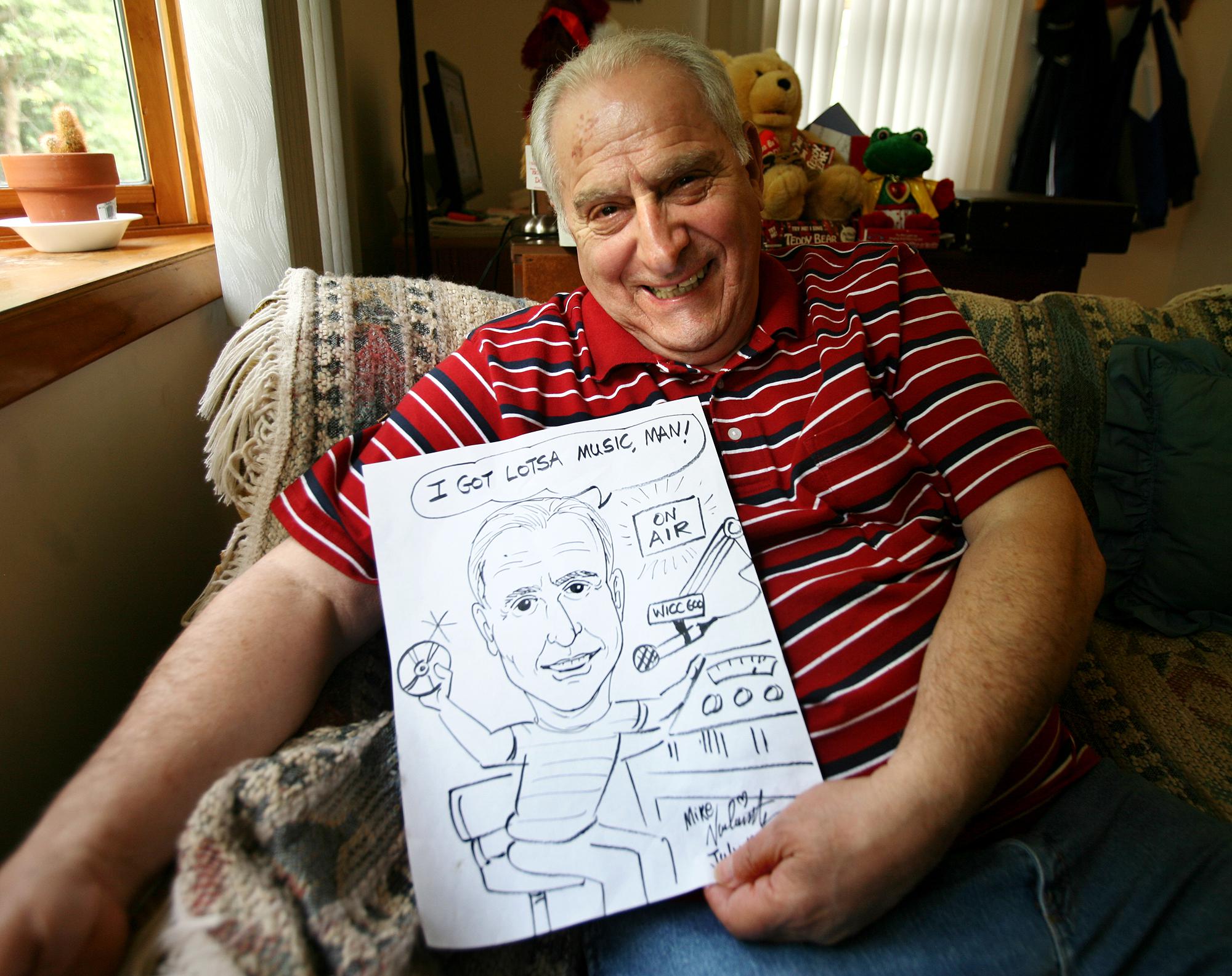 Radio icon 'Big Al' Warren remembers his quick wit and love for WICC
MILFORD — Although Salvatore Capello's name and face were not particularly well known, his voice was instantly familiar to a generation of radio listeners.
Capello, 86, better known as Big Al Warren on air, died March 26. He was a longtime broadcaster for WICC600 in Milford.