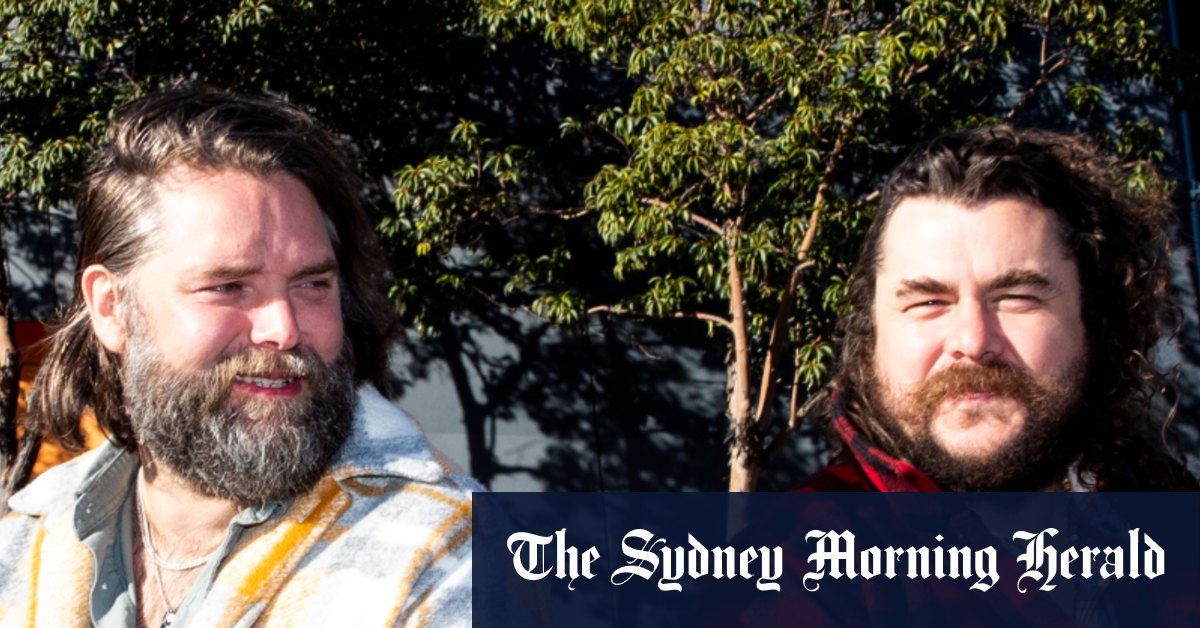 Liberty Hall to open as Sydney's newest live music venue
The Sydney hospitality barons behind Mary's will launch a new live music venue in the entertainment district this year, aiming to bring new energy to Sydney's eastern precinct and expand the the city's musical offering as it rebounds from the pandemic.
The Liberty Hall live music venue, located opposite the Hordern Pavilion, will open its doors to international and national tours and an audience of 1,200 people from the end of October. A new Mary's burger restaurant will also open next door.
The site has hosted music companies The Forum, Hi-Fi and Max Watt's for the past 10 years, but its lease was up for renewal when Mary founders Jake Smyth and Kenny Graham struck up conversations with the co-director General of Entertainment Quarter, Michael Hodgson.
"There was a burger restaurant right next door, so it just felt natural to us," Graham said.
The duo want Liberty Hall to be a "free and creative" space that will attract rock and roll, hip-hop and electronic artists, among others, from home and abroad.
"But we're not going to be snobby in terms of what we think is cool. We just want a stage and a space for people to use and show off their art," Graham said.
"We're looking for the room to be a bit more chameleon…It's a black box, but by using lighting and moving rigging, placing scenes in the middle of the room, we can transform the space ."
The new venture is a scale-up for Mary's, which vacated the Lansdowne Hotel's smaller music room this year as part of the building owner's plans to convert upstairs space in housing.
Graham and Smyth had worked with the Lansdowne since 2017 to promote live music, building a dedicated 300-seat venue upstairs that quickly earned its reputation as an iconic space for emerging Australian artists to cut their teeth or bigger ones. names to perform in an intimate setting.