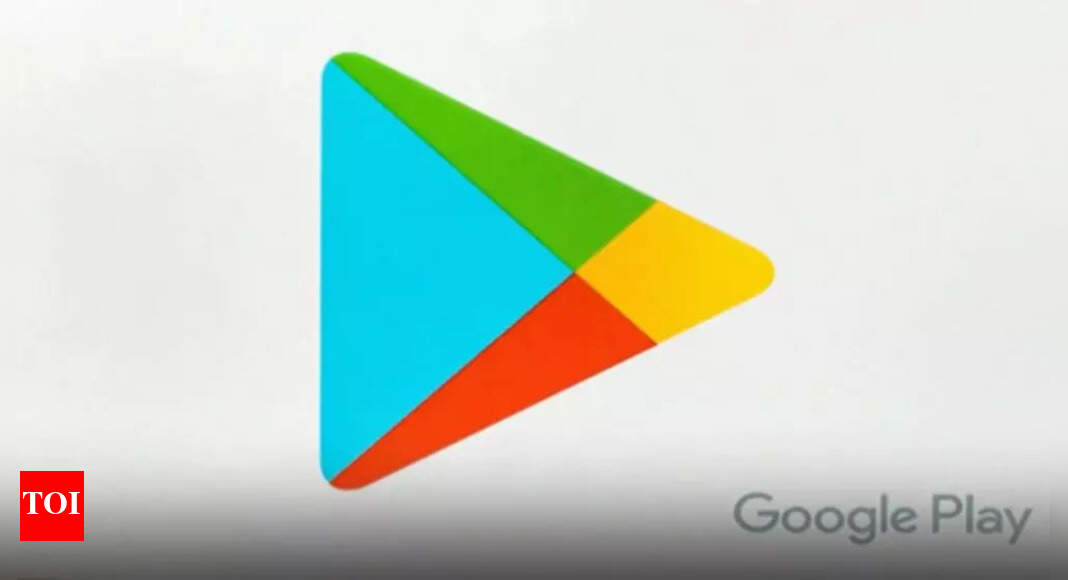 Black Friday Deals on Android Apps and Games
The biggest sale of the year is set to launch on November 26. During the sale there will be many great offers and discounts on smartphones, laptops, TVs, accessories, audio products and other electronic devices.
But these discounts are not limited to electronics but also to applications and games, especially on the Google Play Store. The good news is that app and game discounts are also available in India and here is a list.
Currently free games on Play Store
Shadow of Death: Dark Knight: Free
The role-playing game is available for free on the Play Store. The game usually costs Rs 85.
Space Shooter Galaxy Attack: Free
Priced at Rs 20, the game is currently free on the Play Store.
Epic Heroes War – Premium: Free
The game is currently available for free during the current sale
Lopis Roguelike RPG Card Game: Free
The Lopis Roguelike card RPG game usually costs Rs 10. However, it is currently available for free on the play store.
Discounted games on Google Play Store
Riptide GP2 Renegade: Rs 45
After a discount of Rs 64, the game sells for Rs 45 on Play Store.
Chess Coach Pro: Rs 399
The game received a lump sum discount of Rs 221 during the ongoing sale.
Doctor Who: Rs 249
Initially priced at Rs 400, the game is available at Rs 249 on the Play Store
Currently free or discounted apps on Play Store
FiLMiC Pro: Rs 700
The camera application Usually costs Rs 1,300. However, after a discount it is currently available at Rs 700
Star Walk 2- Night Sky View: Rs 100
After a fixed discount of Rs 149, the application sells for Rs 100 on the Play Store.
Pulsar music player Benefits: Rs 220
The MP3 player also received a discount of Rs 130.