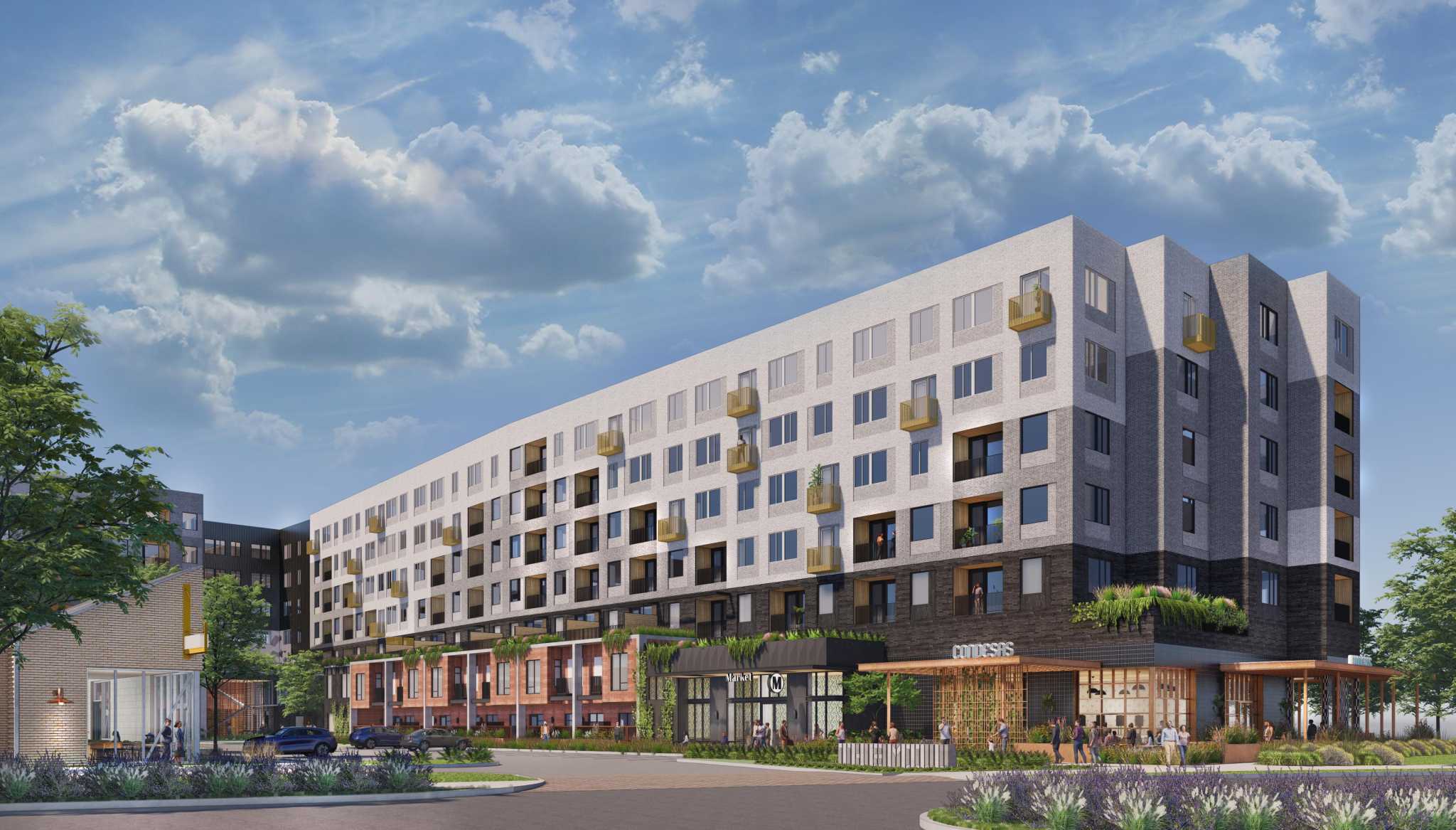 A hip 6-acre project could transform the area
Houston's East End is already undergoing major change, but a hip new six-acre mixed-use project rising at one of the neighborhood's most visible intersections underscores how quickly the neighborhood is changing.
Triten Real Estate Partners, a Houston real estate company, is breaking ground on the first phase of The Mill, a nearly 840,000 square foot, 6.23 acre development located at 2219 Canal Street at the corner of Canal Street and Navigation Boulevard. Plans for the project include converting a dilapidated brick building into a boutique office and retail site surrounded by restaurants, outdoor plazas and apartments.