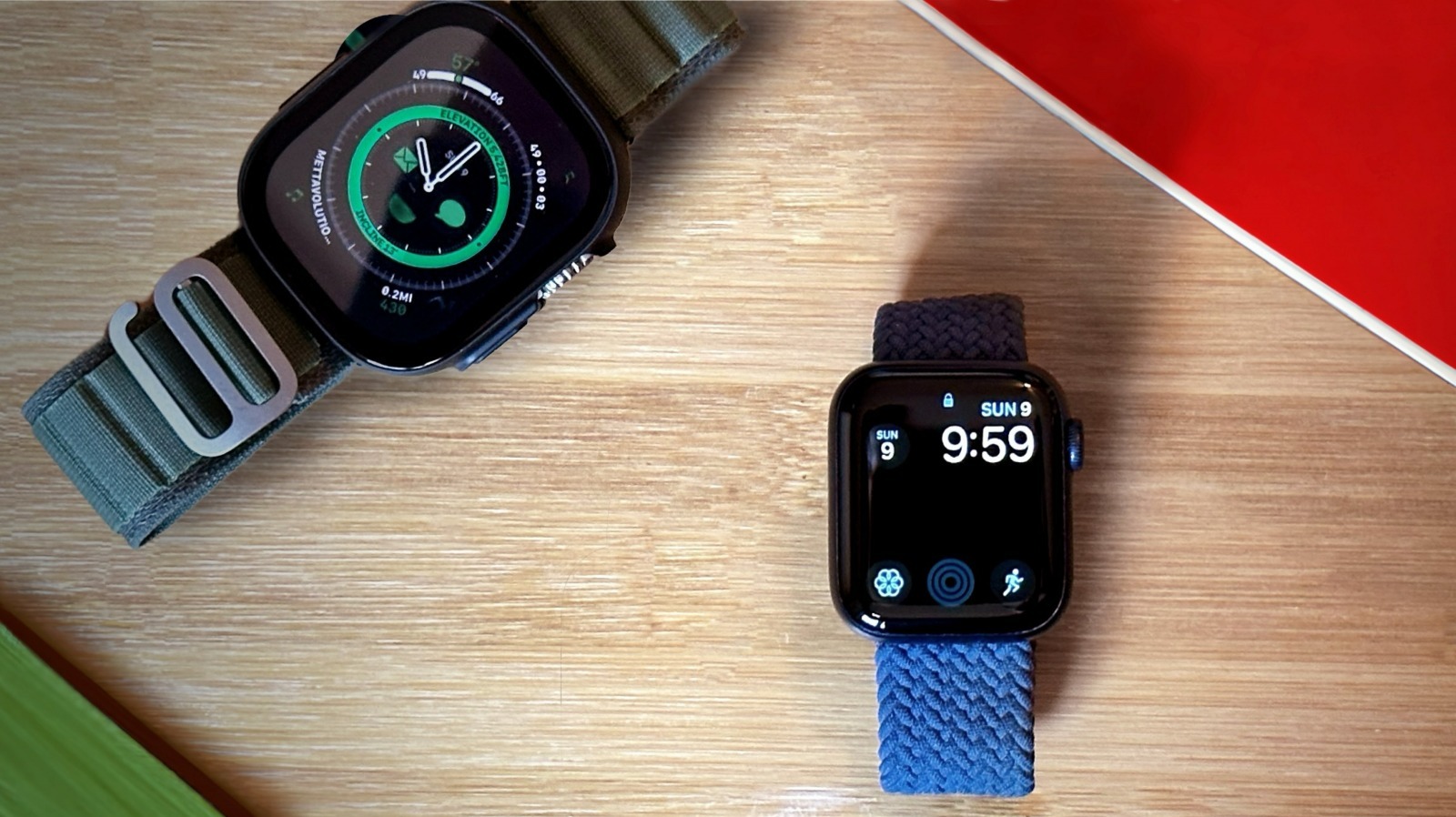 11 Best Uses for an Old Apple Watch
You can also reuse your old Apple Watch as a dedicated music player. If you don't use the older model for anything else, loading up its internal storage with albums and playlists gives you a modern equivalent to Apple's now defunct iPod line.
The Apple Watch can store music offline from streaming services like Apple Music, Spotify, and Deezer. Additionally, the Music app's sync feature allows you to transfer your music files to the watch without the need for an Apple Music subscription.
To add music to your Apple Watch from your iPhone:
Open the Apple Watch app on your iPhone.
Tap My watch, then tap Music.
Under Playlists and Albums, choose Add Music.
Select the music you want on your Apple Watch.
To add music to your Apple Watch directly from the Watch:
Open the Music app on your Apple Watch.
Choose Listen now or Search, then search for the music you want on the watch.
Tap a playlist or album, tap the More button, then tap Add to Library.
To download it for offline listening, tap the More button again, then choose Download.
With both approaches, music syncs to the Apple Watch once it's connected to both power and Wi-Fi. Even then, don't be surprised if it takes a while.
When it's time to listen, you can connect Apple Watch directly to Apple AirPods and other wireless headphones and earbuds. Once you've paired the headphones, open your favorite music app on the Apple Watch, pick something to listen to, and enjoy your makeshift "iPod micro."
And if you fancy trying out a new form factor for your music-focused Apple Watch, a fun option is to snag an Apple Watch adapter that turns your older model into a pocket watch.